Slicing
Tecnotrans offers a wide range of services in the planning and implementation of specific requirements for fruit, vegetable and salad processing. For the variety of different products as well as the special objective with regard to the cutting form, a selection of different machines is available.
Decorative and functional cuts such as strips, cubes and slices of finished products are becoming increasingly popular with consumers.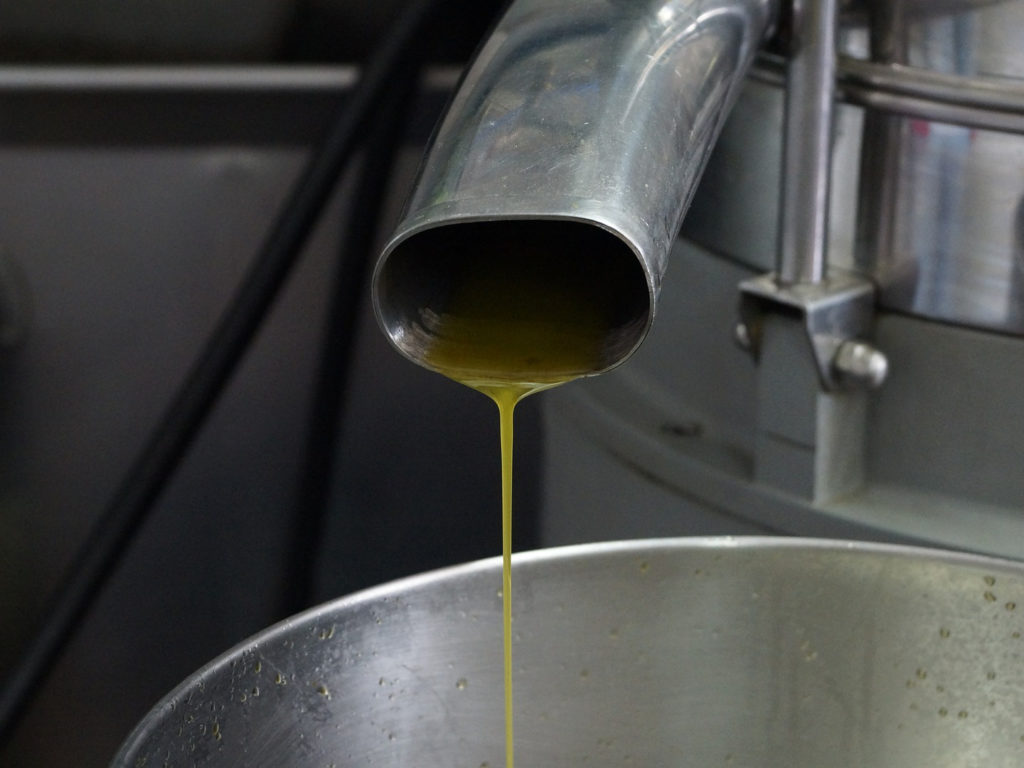 Multifunctional fine cutting and dispersing system
The production of e.g. jams made from fruits or purees from vegetables require machines for fine cutting and mincing. The machines have a diversified range of applications and are robust, long-lasting and easy to clean. All work steps can be carried out with just one machine. They are ideal for use in all areas of food processing.