History
Our company has a very long tradition of foreign trading which started in the beginning of the last century when Johannes Paulus founded the company PAULUS & JENTSCH for the world wide import and export business.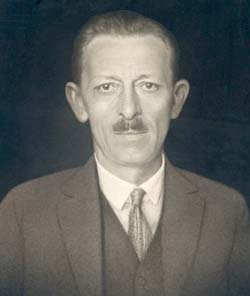 What we do
Specialization for many years in the technological and scientific development.
Commercialization of advanced technology. High quality equipment made in Germany
Offer of a wide range of equipment and machinery for large, medium and small industries
Worldwide warranty for new equipment and re-manufactured equipment.
Answer to your questions in your own language.
Fast supply of spare parts.
Extensive experience in providing door to door to all countries.
Integrity and reliability in the processing of orders.
Customers satisfied with services of Tecnotrans are our best reference (please ask for references).